_MG_2145
_MG_5227
LM0178
IMG_0909 - Version 4
_MG_6829
_MG_9509
_MG_7383
_MG_5719
_MG_6999
_MG_5353
newHAWAII
_MG_5475
JAINE_PORTFOLIO_01
LM0178
A09P8251
_MG_6829
_MG_9509
_MG_7656
_MG_6999
_MG_5719
_MG_7383
_MG_5353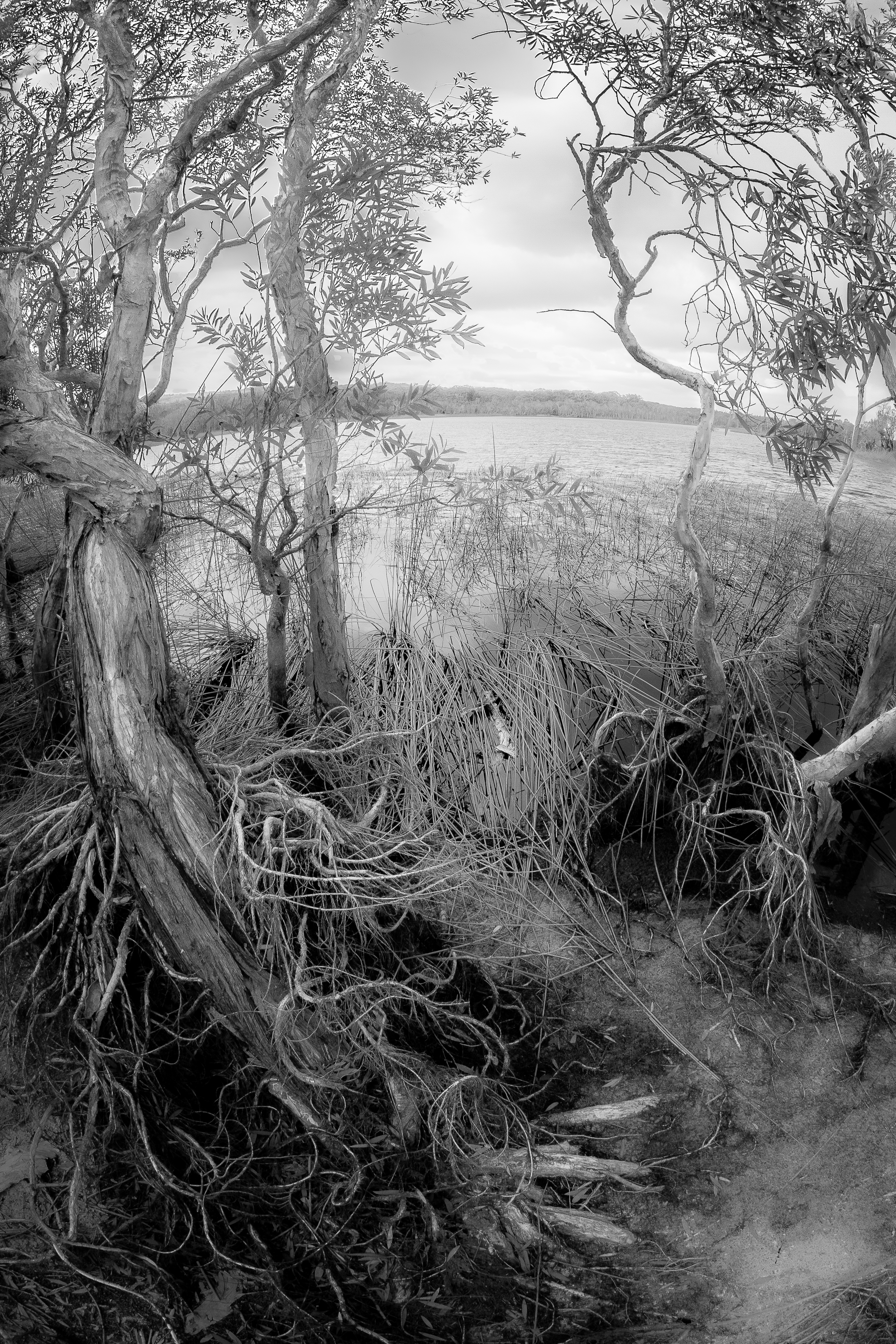 _MG_6615
_MG_5467
_MG_5475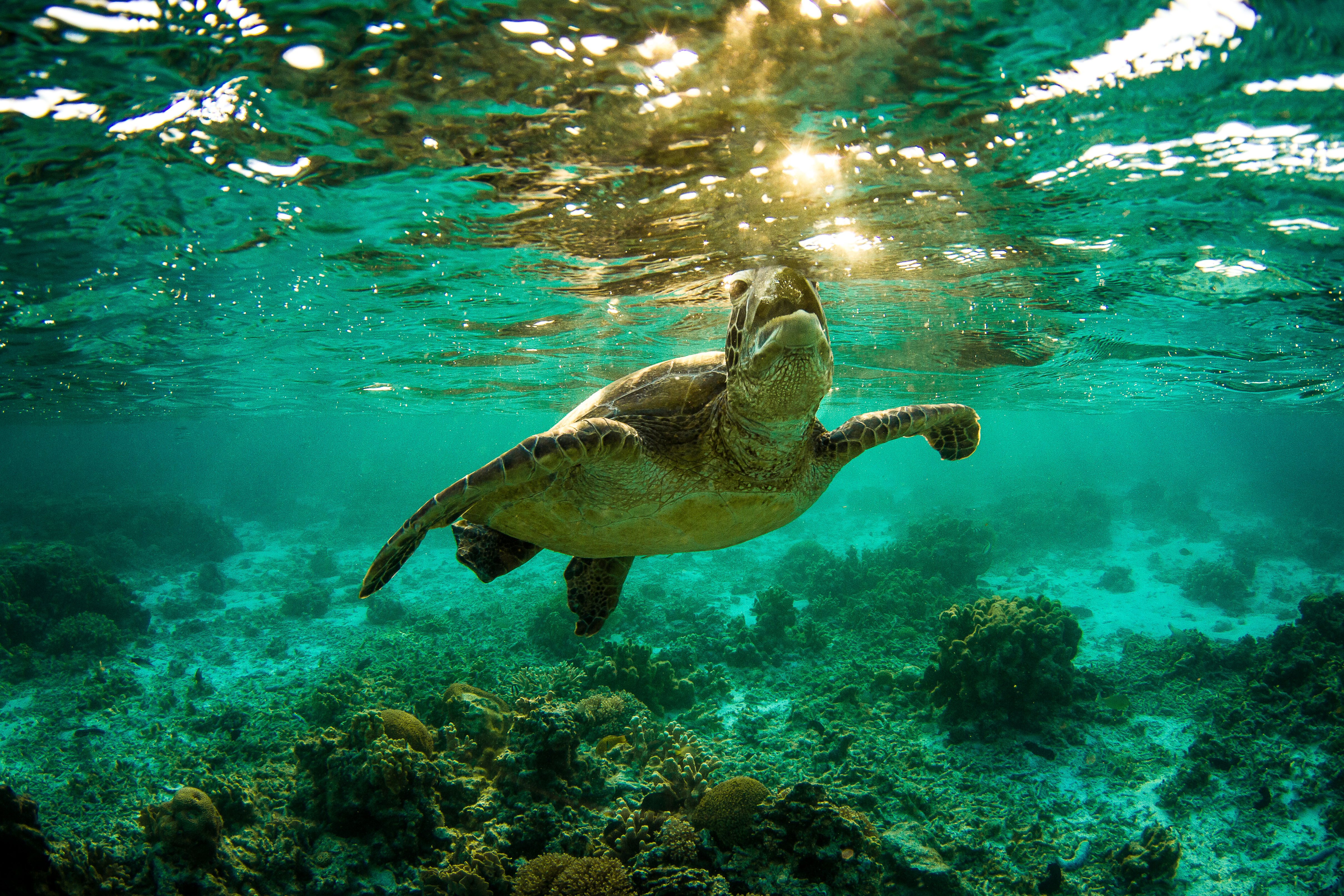 _MG_5359
_MG_4128
_MG_5227
_MG_4089
_MG_4412
_MG_4864
_MG_0182
_MG_3148
_MG_3285
_MG_4006
_MG_1301
_MG_1609
_MG_2033
_MG_1272 - Version 2
_MG_0800
_MG_1096
_MG_0755
_MG_0847
_MG_0750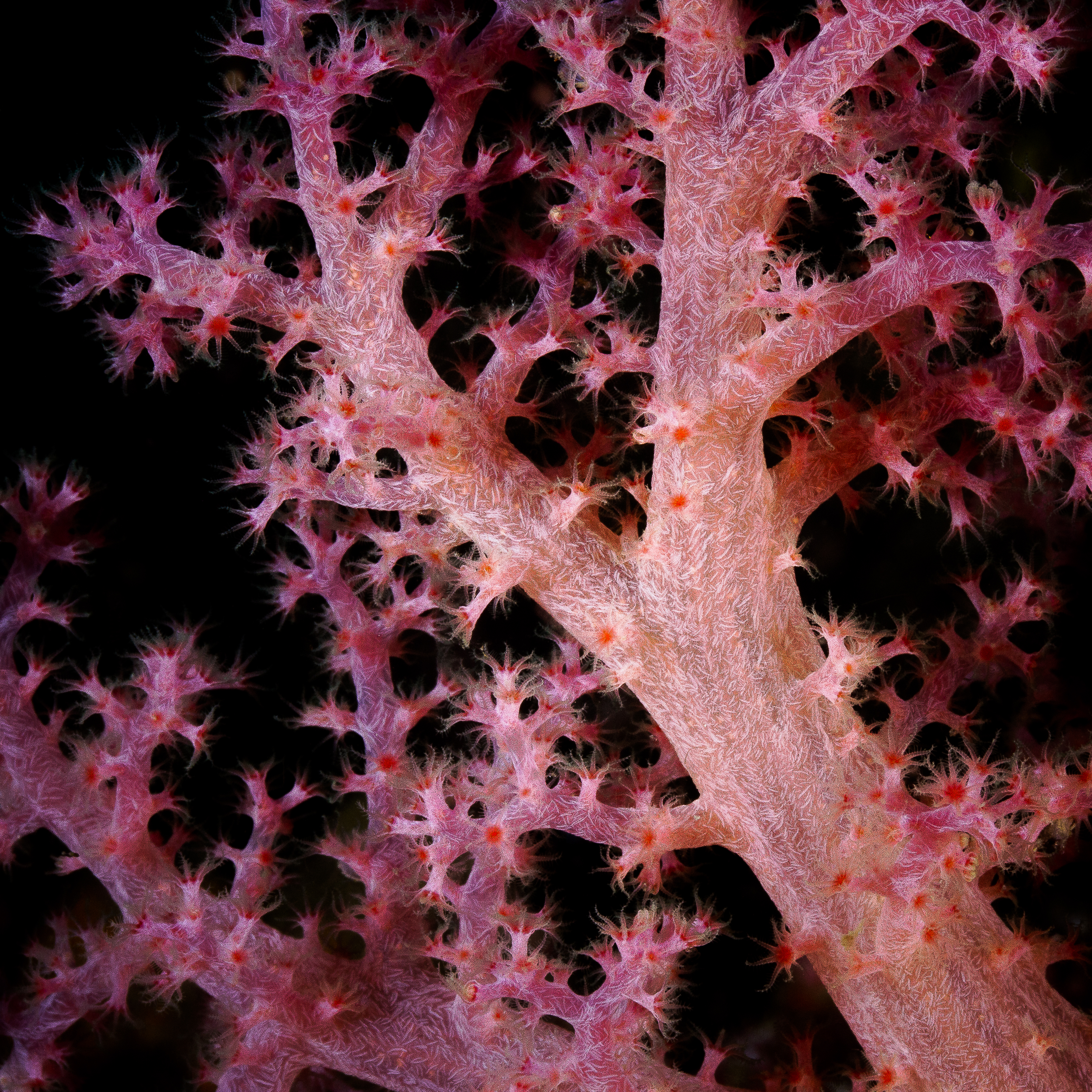 _MG_0643
_MG_0317
_MG_0114
_MG_4864
ABOUT FABRICE'S PHOTOGRAPHY...
Q: In a nutshell, how would you describe your photography?
A: My photography work primarily aims to encapsulate the magic of life on this planet and ranges from close-up animal portraits through to capturing the mood of wild landscapes or the essence of whales, sharks, manta rays and other marine megafauna in their natural environments.
Through my travels I have developed a strong taste for adventure, nature awareness and a sustainable lifestyle based around the ocean and wild places. Through my images I always strive to inspire a sense of wonder, connection and respect for nature.
Q: What do you want to accomplish through your work?
A: Knowing how important the natural world - and especially the ocean - is on this planet, and seeing how fast we are exploiting them without restraint or awareness breaks my heart. I want people to care as much as I do. As a diver, marine ecologist and photographer, I feel I have a sense of responsibility and duty to speak for the natural world, for the oceans, to share my knowledge with others and use my images as a voice to help ensure their sustainable future.
Q: How did you get started?
A: I discovered photography for the first time in 2008 when I travelled to South Africa to work with white sharks. With my first ever camera in hand, I tried to capture some of the scenes that I was lucky to witness, aiming to eventually share them with the public and help raise awareness for sharks. But it is while conducting research on manta rays and later working on the Great Barrier Reef (Australia) that I really developed my photography and captured my first serious images. Meanwhile, my images started to be featured in magazines such as Sport Diving Magazine (2012), Australian Geographic (2013), and Ocean Geographic (2014).
Receiving the Merit of Excellence Award for Novice Photographer at the 2013 Ocean Geographic Pictures of the Year Competition was a big thing. It slipped in my head the crazy idea that something was possible, that I may be able to reach people and inspire change through my images. So in 2014 I joined the Australian Institute of Professional Photography in an aim to develop my photography as a business and use art to raise awareness about nature, the ocean, and particular environmental issues.
I was very fortunate to be advised by legendary photographers along the way, starting with Fiona Ayerst back in Africa, Australian nature photographer Steve Parish in 2011, and more recently Amanda Cotton and Darren Jew who have become great friends and role models. I am very grateful for that. I would not be where I am today without them.
Q: What has been your biggest photographic accomplishment to date?
A: In November 2014 one of my images was announced as the winner the IUCN World Parks Congress 'SAVED' Photography Competition. More than simply 'winning a prize', this award enabled me to direct the attention of all the decision makers attending the event to the plight of threatened manta rays and the importance of establishing safe refugia for their sustainable future. It made me realise that a picture can be worth a thousand words. I now aim to produce more engaging imagery that portrays not only wildlife in their natural habitat, but also how our activities threaten their existence.
Q: What equipement do you use?
A: That depends on what I projects I am working on and how much gear I am allowed to carry to the places I visit! Primarily, I use Canon cameras and lenses (5D Mark IV and 7D), I love Canon gear, it is both robust and offers unparalleled image quality. For my underwater work I have been using Aquatech and Ikelite underwater housings as well as Inon underwater strobes. Add to that wetsuits, scuba gear and accessories and usually by the time all this is packed my luggage is overweight and I need to repack!
Q: What are your plans for this year?
A: My main goal for 2017 is to evolve my photography and explore how to better capture light. As such, I have been playing around with different style of photography over the past few months and have found great joy in learning new tricks! My longer-term goal is to spend more time sharing my insights into marine conservation and photography with magazines and online blogs. And set up more regular expeditions to remote marine 'hotspots'.